Data security needs to be ensured with employees working from home.
Allowing remote workers to access your network from their home computers without verifying if those computers are safe and free of malware could be very dangerous.
Here are some tips on how to implement Data Security policies and procedures:
1. Use antivirus software
Antivirus software prevents malware from compromising your work and your employer's systems.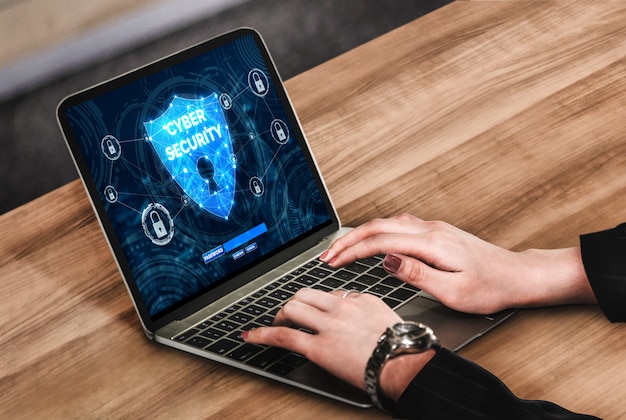 2. Make sure your system and programs are up to date
Programs and operating systems are updated regularly to prevent criminals from using their weaknesses. Make sure your operating system is running the latest version. Allow automatic updates to make your systems safe.
3. Secure your home network
Make sure you have your WiFi network encrypted.
4. Don't overshare your screen
Be cautious when sharing your screen. If possible, don't leave any windows open that you don't want to share. 
5. Beware of Covid-19 related scams
If you get emails with any suspicious links or attachments related to Covid-19, don't open them.
6. Lock your device before walking away
The easiest way to prevent unauthorized access to your computer is to lock it when you are away. Locking your computer while you are away will help protect confidential documents and communication.
7. Update Your Remote Work Policies
One recent report showed that nearly 25% of companies with remote work security policies had not updated them in more than a year.  Be sure to take the current work-from-home scenario into account when updating the policy.
8. Use Hybrid Mail
Hybrid Mail is correspondence that can be delivered using a clever combination of electronic and physical delivery – documents are sent electronically from a user's computer to a secure central location, and then printed and mailed in large batches. Read more here .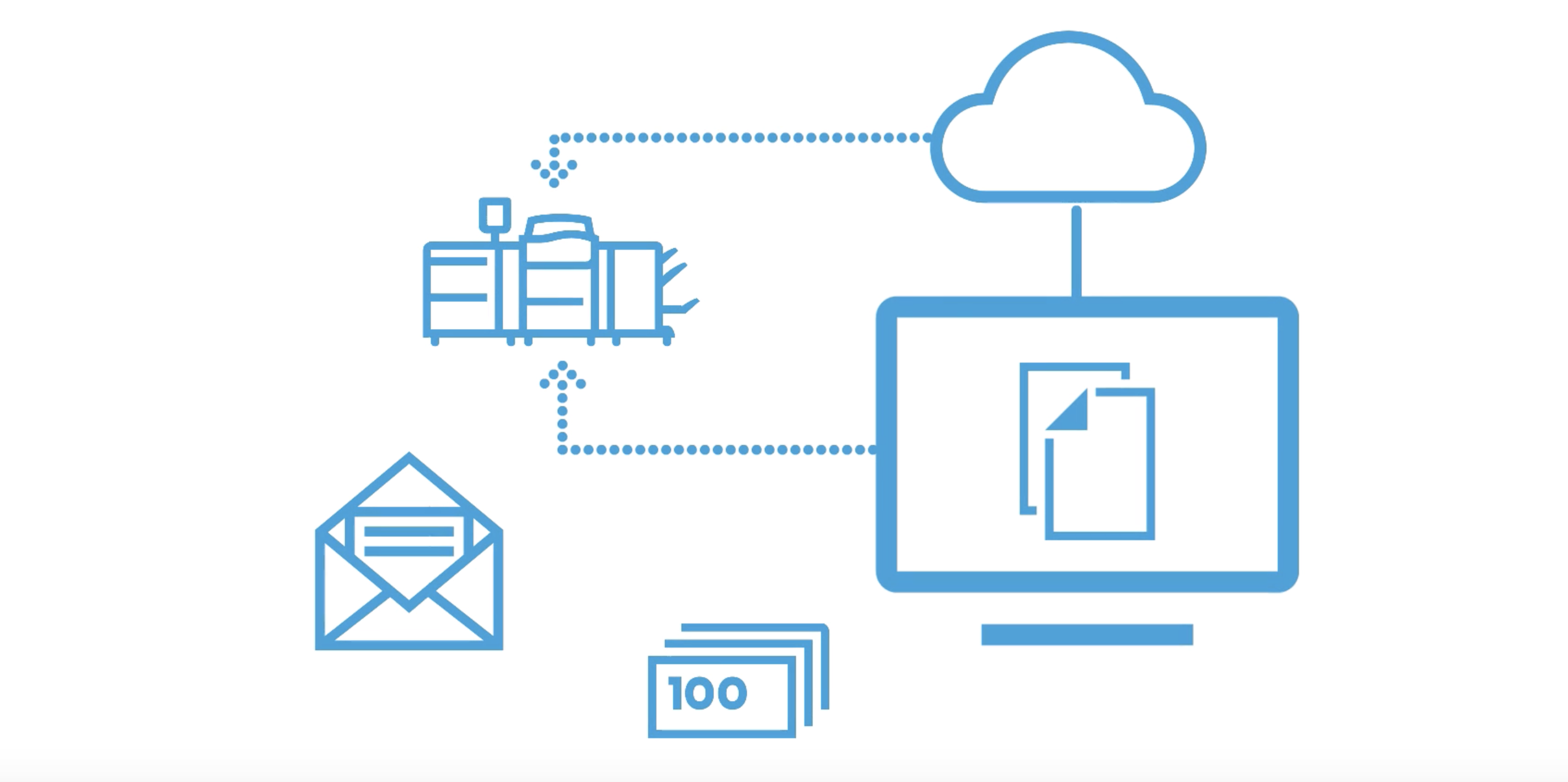 9. Outsource your printing and mailing
Many companies and organizations have started to outsource their printing and mailing in order to keep the office running, while keeping their staff safe at home.
By using our solution, you allow your staff to add documents and collateral to a secure file. These will then be printed, mailed or delivered by our highly-trained professionals, with no delays or interruption. Read more about this great solution here.
Contact us now!
Azure Communications can help you to optimize your business operations and improve your data security while your employees work from home. Our team of specialists can help you to prepare your campaigns from data and design to copy and management. Call us at (0)1 531 2695 or email sales@azurecomm.ie