According to Nonprofits Source, fundraising campaigns that used direct mail and at least one digital communication had a 118% higher response rate compared to using digital only.
In fact, when used in conjunction with your online fundraising efforts, direct mail can drive engagement and donations:
The response rate on direct mail is 6 %
50 % of donors are more likely to respond to direct mail when they receive multiple messages across different channels (like social media, email, etc)
35 % of donors say they prefer to respond to direct mail by giving online or via mobile devices
Segment Your List. Don't let your organization waste time and resources by sending direct mail to the wrong leads. Segment your list between current donors, prospective and dormant donors, sending each group a different message.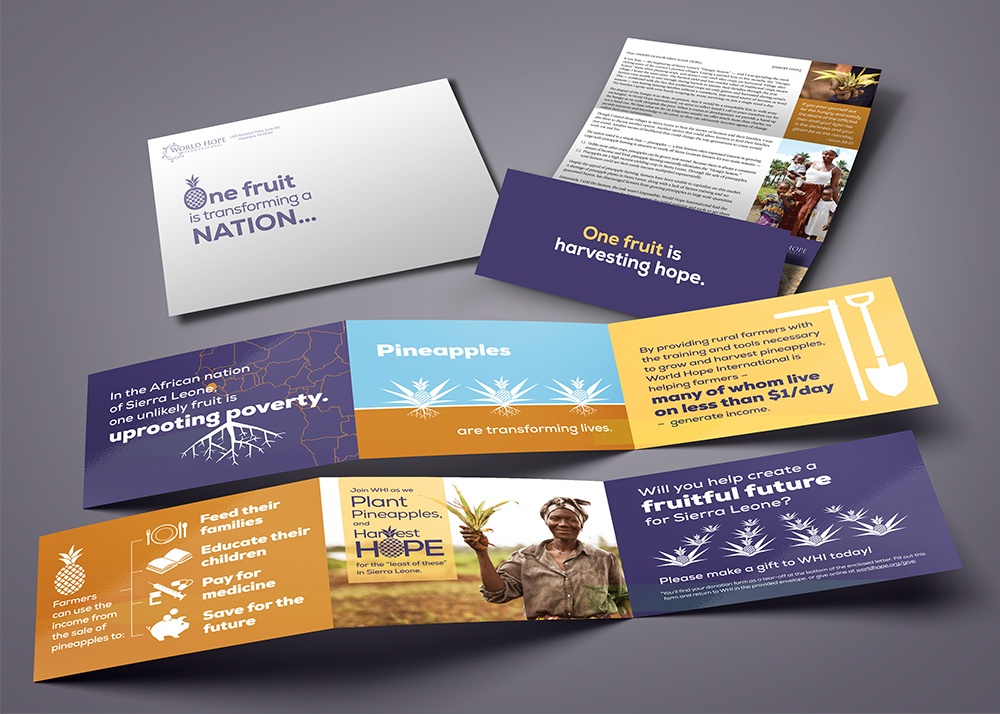 At Azure Communications, we can help you to better identify people who are similar to your existing donors and prepare an acquisition message to them for your next fundraising campaign.
Get Creative. Your first goal for your fundraising campaign is to get your audience to simply open the envelope, so get creative in your presentation. Use a large or unconventional sized envelope.
Add technology. You can also incorporate technology by adding a QR code or personal URL. By adding technology to your mailing, you can better track your results and increase your ROI.
Instead of asking donors to go online to https://mynonprofit.org/give, you can present them with a PURL featuring their name, like https://support.mynonprofit.org/JaneSmith.
PURLs bring each recipient to a website that feels as special and relevant as your other personalized communications. When they land on the page, you can greet them by name, refer to specific programs they've supported, and provide an overview of their giving history.
Create multi-channel strategy. Use PURLs (personalized web addresses) in a direct mail appeal or invitation to drive donors to a website. This gives you the ability to engage donors directly and also allows you to track the responses.
Research shows that donors who give through multiple channels (e.g., via mail and online) provide more than 100% more total revenue than those contacted using only one channel.
Test different variables. You should always be looking for the best combination of factors for your mailing, so test everything from inserts to letter length, to time of mailing, to the envelope.
This will allow you to better understand how your donors react to these different aspects and help you to find the model that brings you better response rate and ROI.
Make it easy to read. Use large print — especially on gift asks — good photographs, plenty of spacing between lines and paragraphs, and coordinate the theme and imagery of all the mail components. Ensure that you avoid jargons and have a great copy.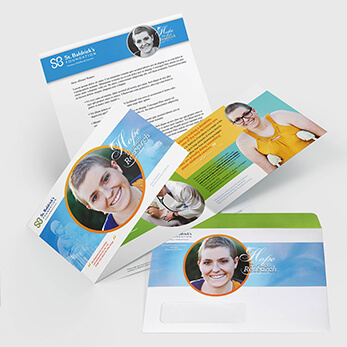 Show who you are. Tell your audience exactly who you are and what you do, while giving them concrete reasons to contribute.
Contact us!
When done correctly, direct mail can have massive benefits for your organization's ability to share its mission with those most willing to support the cause.
At Azure Communications we work with some of the main Irish and international charities, by helping them to create their next mailing campaign. Contact us now to discover how we can help you! Call us at (0)1 531 2695 or email sales@azurecomm.ie