Hybrid Mail allows you to improve brand consistency, reduce costs, and increase your team's productivity.
Employees can quickly and easily send their documents to be printed at the click of a button, saving time, resources, as well as postage and stationary costs, allowing you to focus on your business.
What are the benefits of Hybrid Mail?
High quality mailings
You can control and improve the quality and accuracy of your mailings. Monitoring your mailings centrally, from the creation to the delivery, will help to ensure letters are typo-free and on-brand.
Easily manage mailing costs
It's easier to manage your mailing spend across your organisation as costs are accessible in real-time, in one place.
Increased productivity
your team can send mail to customers or prospects from their desks with a few simple clicks, and spend more time on your core business tasks.
No wasted paper
You are only charged for the exact amount you send. If your logo or letterhead changes, simply update the design; there's no stock to recycle or scrap.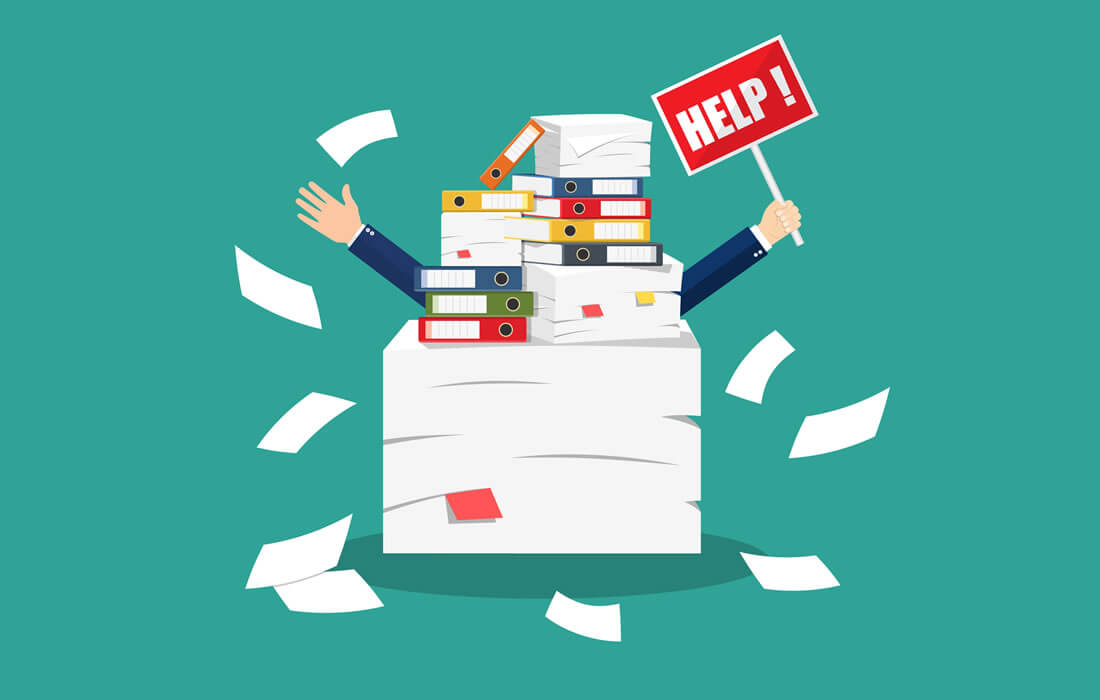 Ensure brand consistency
By saving templates on our system which can only be accessed through a secure login, you can ensure brand consistency on your printed materials when used by staff in various locations
Accurate reporting
Accurate and comprehensive reporting allows administrators and management to monitor mail volumes and expenditure. By login to a secure dashboard, users and administrators are able to monitor mail from creation to delivery.
Learn more benefits of our hybrid mail solution, click here.
Contact us now!
Quick, cost-effective and easy to use, our hybrid mail saves you the time of dealing with bulk mailing yourself. Our team of specialists can help you to prepare your campaigns from data and design to copy and management. Call us at (0)1 531 2695 or email sales@azurecomm.ie